I'm pretty late but this is really cool, Solidé.
I've gotta' start playing Minecraft some more.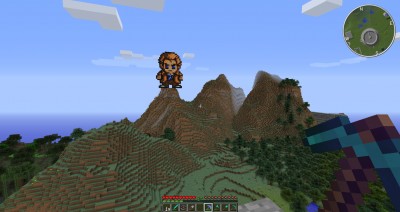 Also, I've herad from this guy named TheParoxysm on The Snake Soup that said when he was going through the assets of the Sega CD version he found all the sprites pre-arranged in sprite sheets, you know, just incase anyone feels the need to decompress them.