My latest MGS 20th Anniversary acquisitions... Show it here!
FINALLY... I got most of my pre-orders from MAYBANG.COM... I believe this is my first time and last ordering from them. They get a poor performance evaluation from me, that's for sure...
First off, the UDF figures they've sent me looks very OLD already since the plastic window encasement are full of scratch streaks. I mean, these figures were pre-ordered months before they even came out, and for it to be pre-ordered, the moment the stocks came out, it should have been packed and at least set aside (for me) to ensure that if the rest of my items come out, it is ready for delivery.
2nd, the KUBRICK boxes were taped together on ALL sides. It was so hard taking them apart and taking off those tapes so that it won't damage the box and also not to leave adhesive markings.
3rd, the figures in the shipping boxes were so loose, that the styro fillers were useless holding them in place...
Being that, they won't be getting a return business from me... Too bad also that there's one more item left for me to come from them as part of the pre-order. The RAIDEN MEDICOM R.A.H. 12 inch figure. Geesh!
Even with a heavy heart, I'm posting these hauls, because these are my LOVE COLLECTION (coz I love MGS so much...)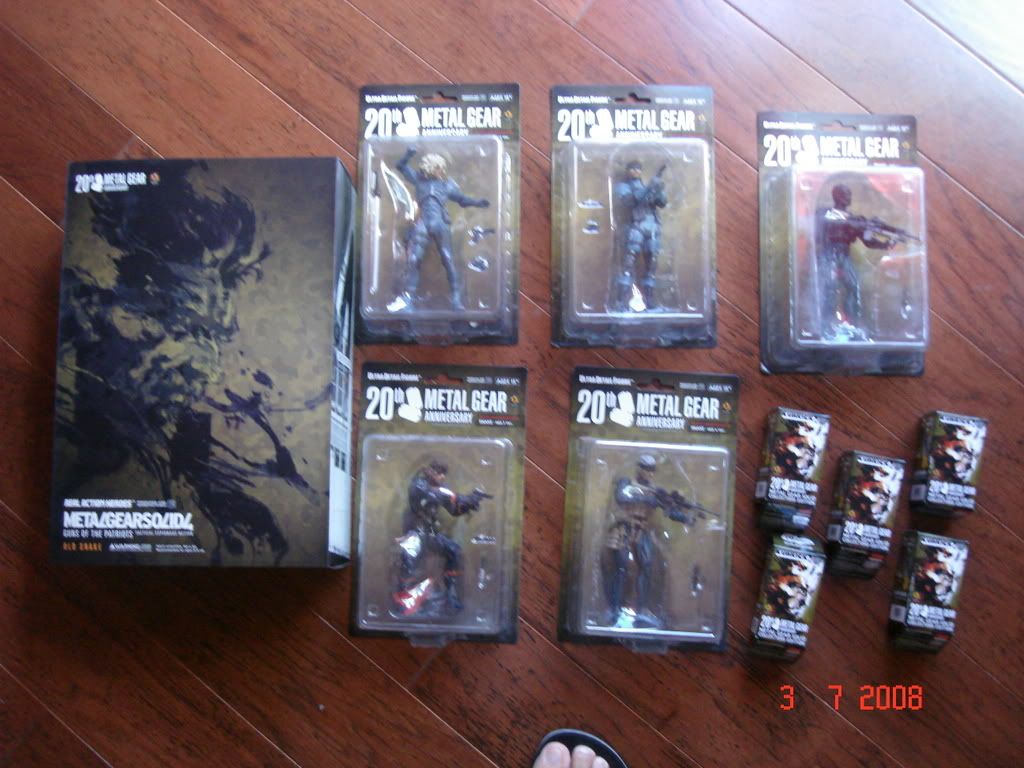 MEDICOM R.A.H. 12" OLD SNAKE Metal Gear Solid 4: Guns of the Patriots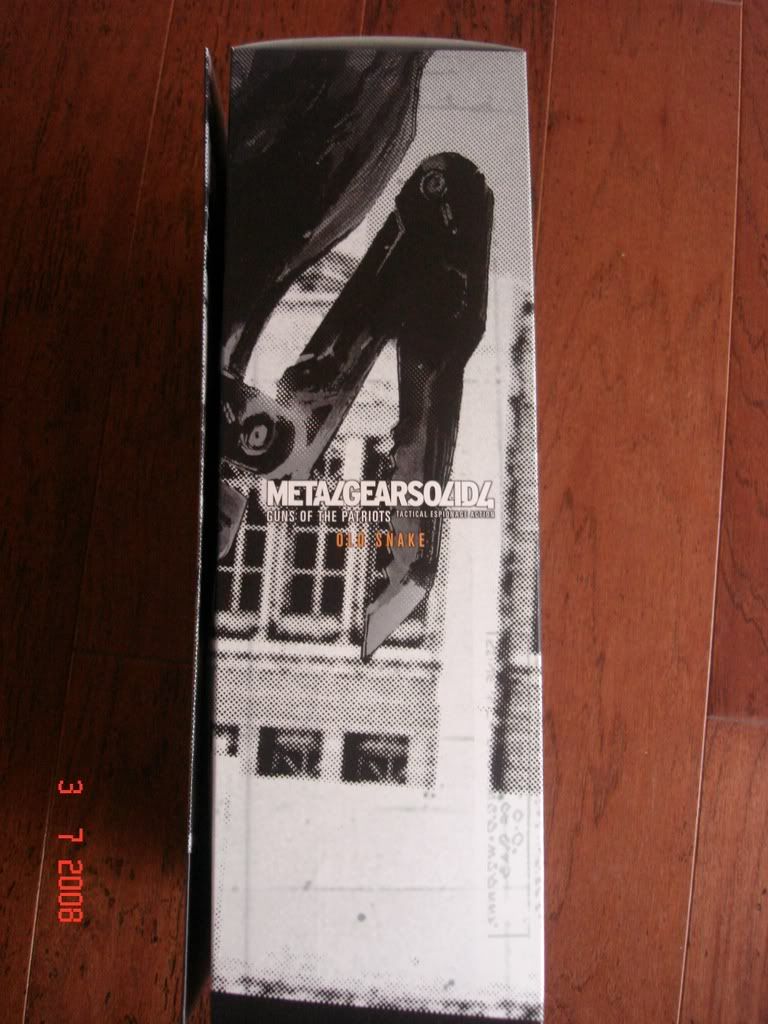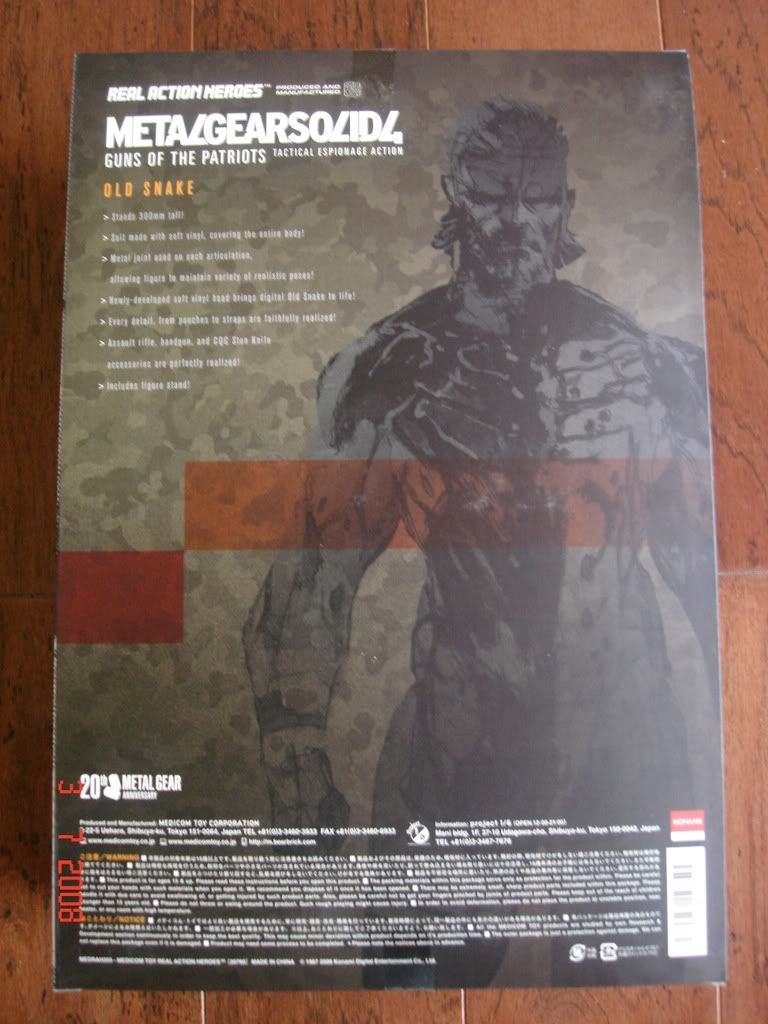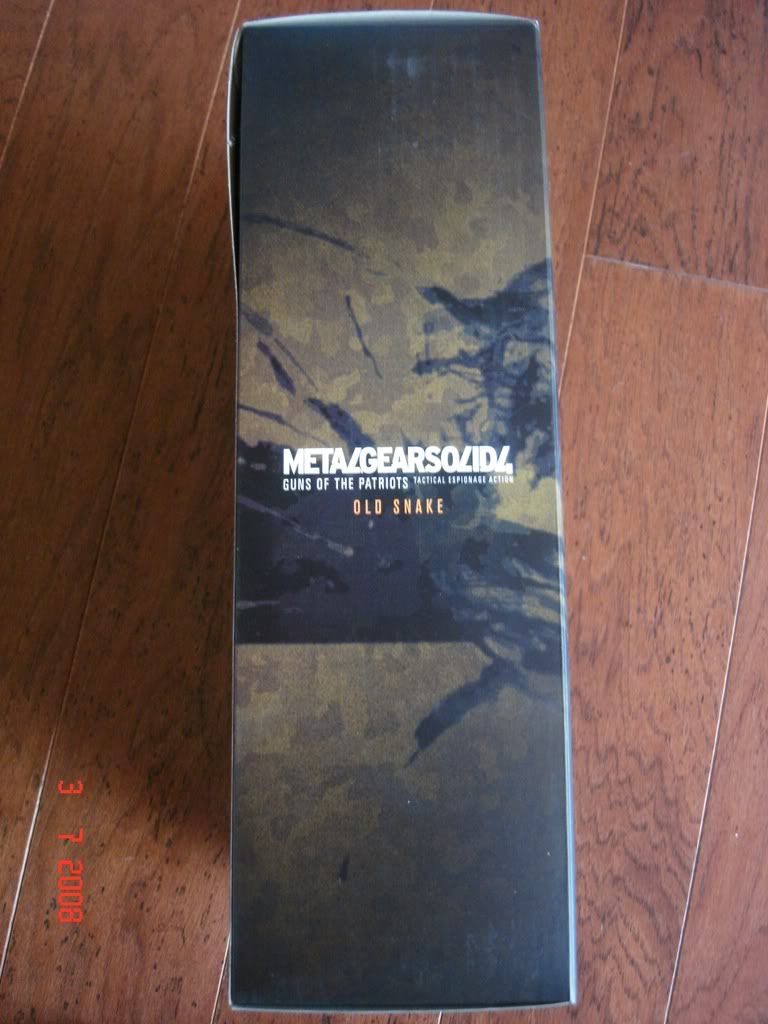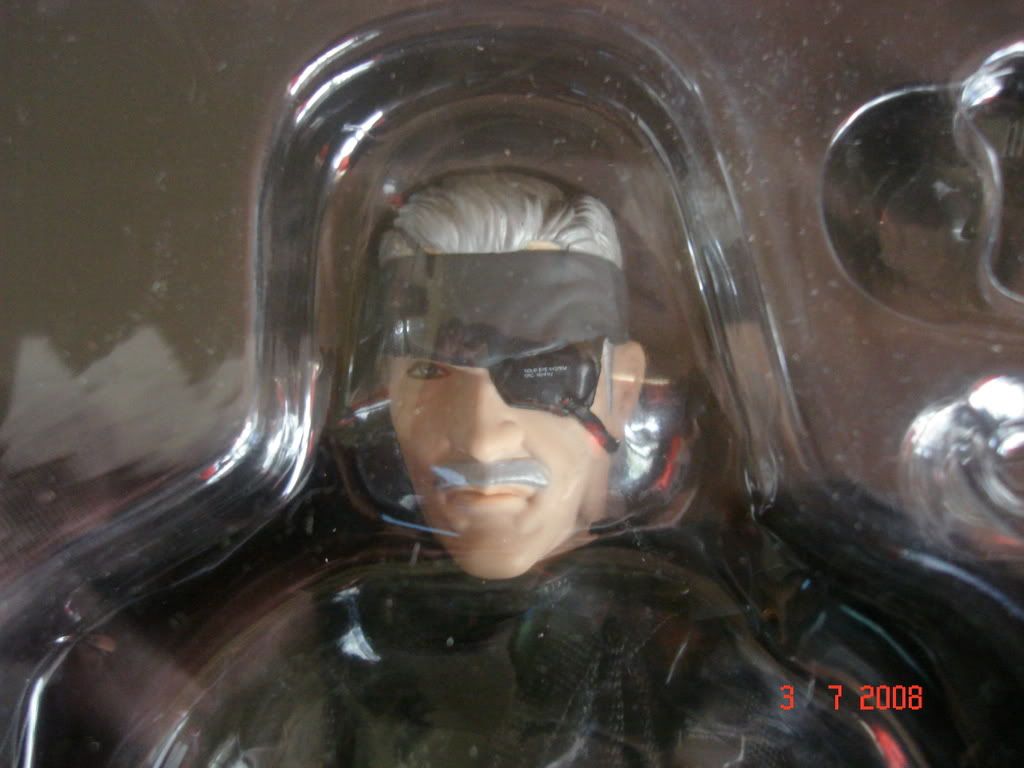 MEDICOM ULTRA DEFINE FIGURES MGS Figures
RAIDEN MGS2 Version
SNAKE MGS3 Version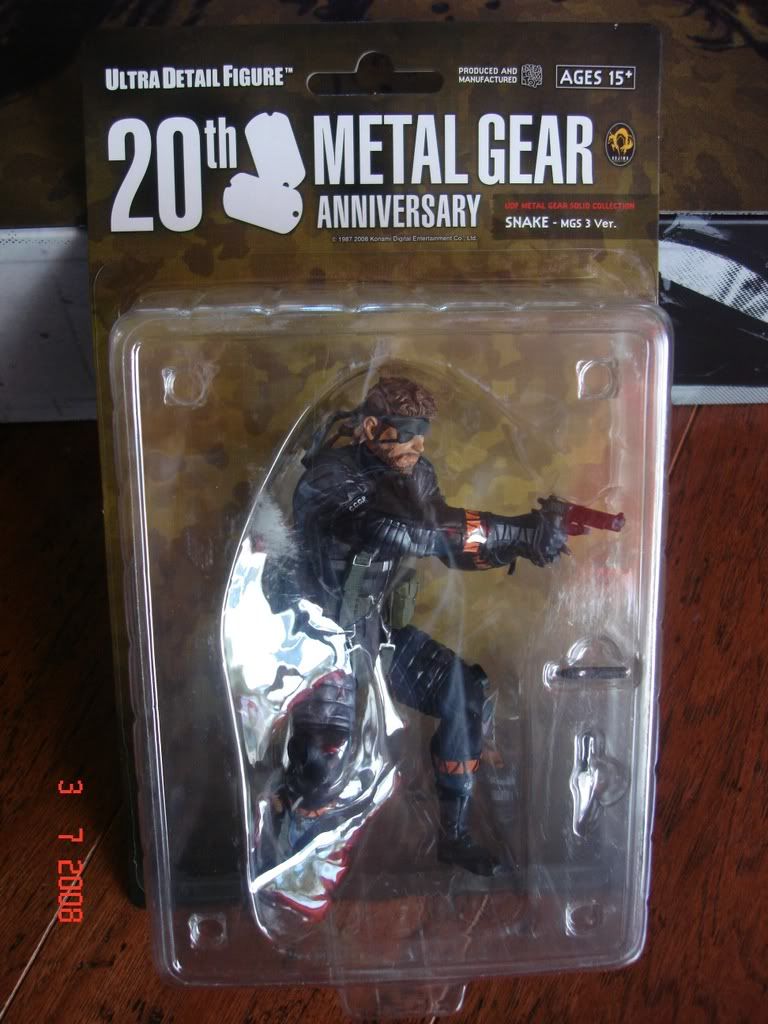 SNAKE MGS2 Version
SNAKE MGS4 Version Octocamo
SNAKE MGS4 Version
MEDICOM KUBRICK FIGURES
SNAKE MGS2 Version
CYBORG NINJA MGS1
OLD SNAKE MGS4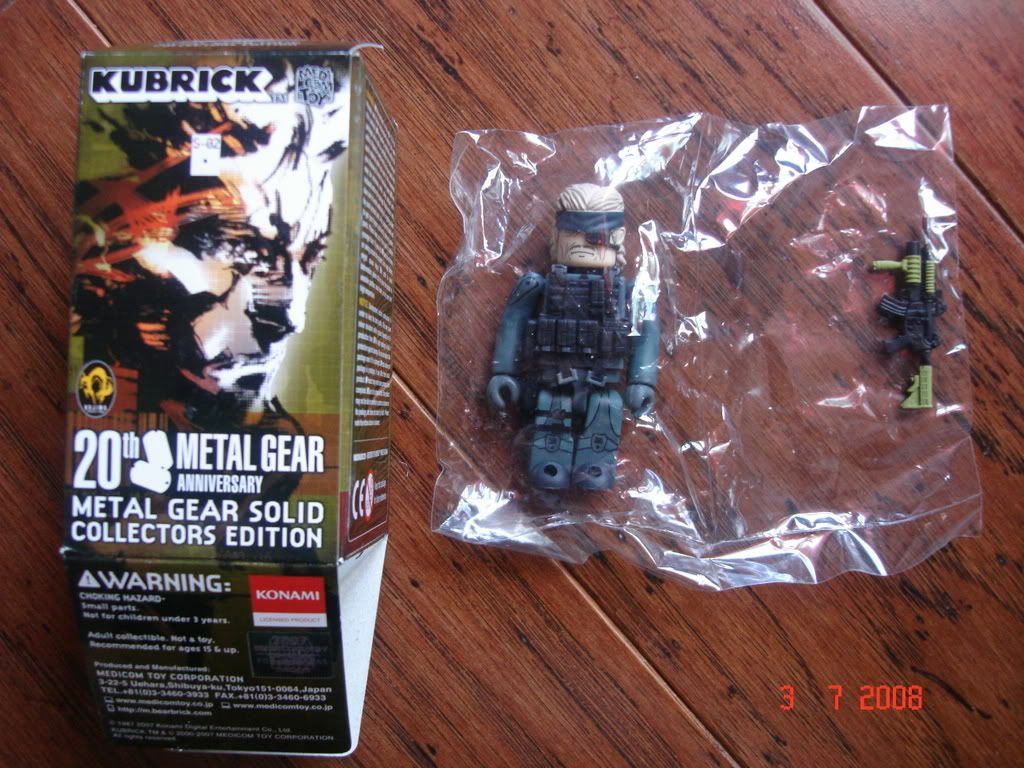 ZOMBIE SNAKE MGS3
RAIDEN MGS4
ALLTOGETHER WITH CLEAR VARIANT SNAKE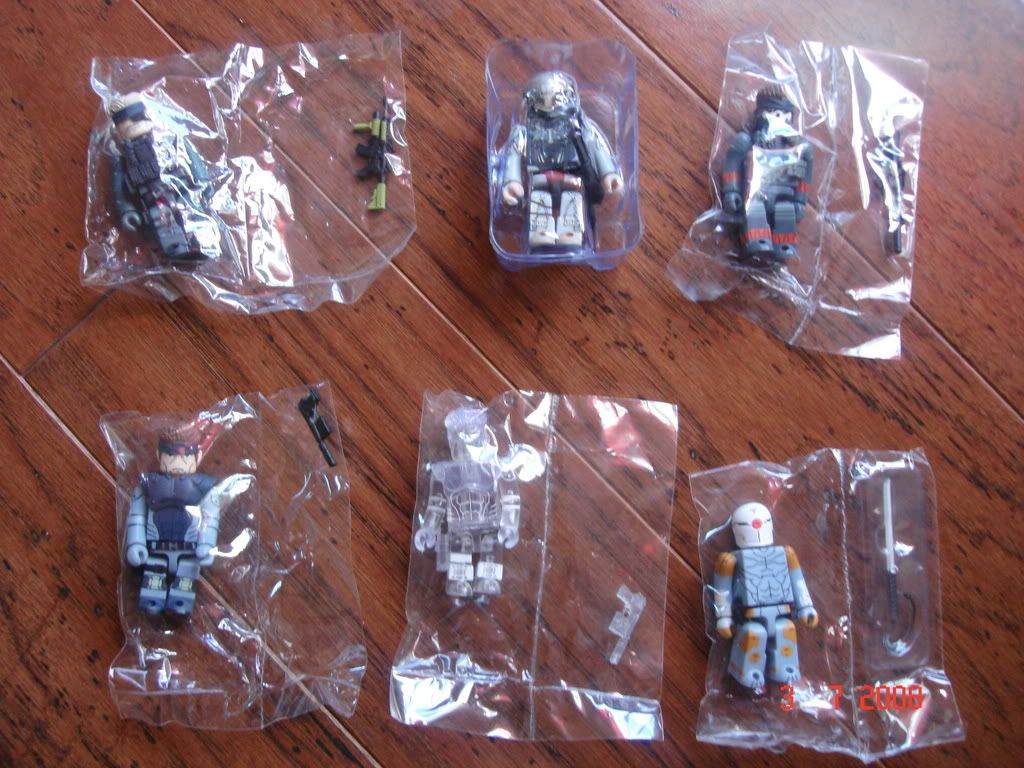 Okay guys, if you happen to get some MGS 20th Anniversary items, SHOW or TELL them here!